For those who are unwilling to accept
the negativity and threat of an exodus…
It is time to Stay and Build!
Low economic mobility. Lack of promising employment opportunities. Unaffordable housing. Political uncertainty. Mental and physical health concerns.
These are real problems. But they are not insurmountable.
The solutions Hong Kong needs must come from the next generation. Actively participating in building their future instils a sense of purpose and inspiration. It unleashes untapped potential. As an employer, sponsor, partner, community leader, your support and engagement is vital.
Over the past 7 years, through our annual Young Leaders Programme (YLP), GIFT has facilitated the creation of a body work overflowing with promising ideas for the future of Hong Kong.
Now, in a fresh, accessible, and empowering new format, GIFT is enabling young professionals to construct their future. Join us for the inaugural Stay & Build!
Read more about STAY & BUILD
Leaving Hong Kong isn't the answer. Staying and building a new one is

Don't Write Hong Kong's Obituary Just Yet
Hong Kong's Young People Can Be Trusted With the City's Future. Give Them a Stake, and a Chance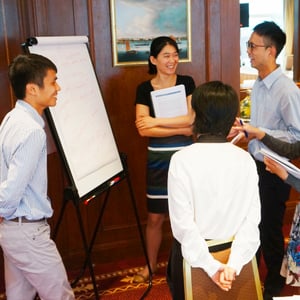 25-26 Nov 2021, Thurs-Fri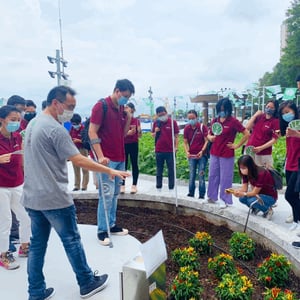 Site Visits & Stakeholder Engagement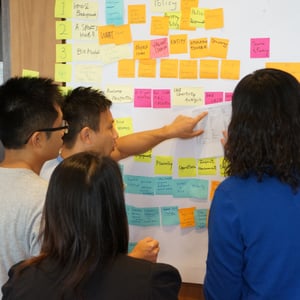 Producing Proposals & Action Plans
Project Scope
Participants will be involved in the planning to piloting of the following initiatives.
At the end of the programme, your plans would be submitted to various stakeholders to be championed and executed.
Throughout the process, you will practice and sharpen your leadership skills, work with a variety of industry professionals while producing a meaningful output for the betterment of Hong Kong.
Our Project Partners
Participants will get to collaborate with these organisations on projects aimed at addressing Hong Kong's biggest challenges.
Stay tuned for more partners!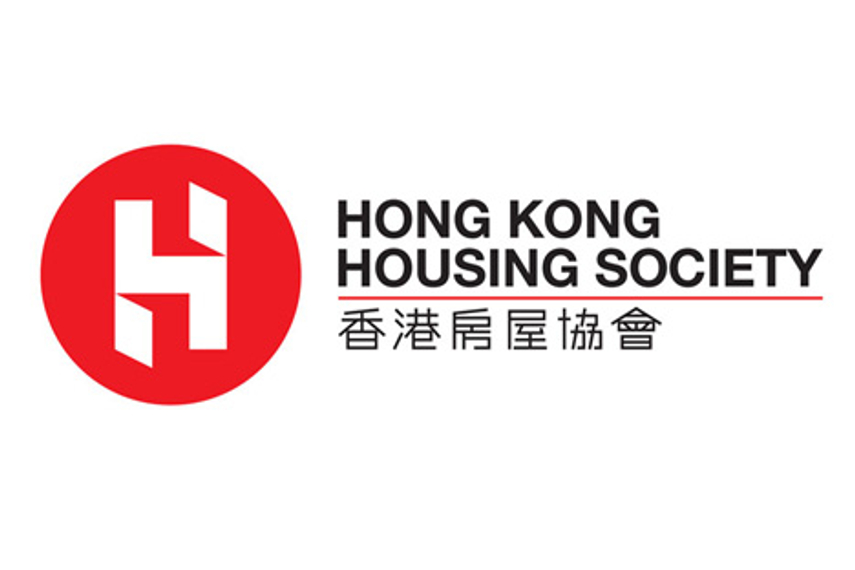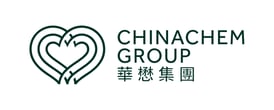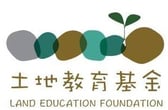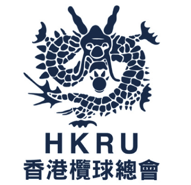 Breaking Ground for Community Sports & Wellness Hubs
Prioritising Local Food Production for Health & Sustainability
Co-designing Public Open Space for Enhanced Liveability
Launching a Platform for Open & Constructive Dialogue
Expanding Caregiving for Dignified Ageing in Place
For further information on the projects please refer to the Project Supplement below Cultivating hope for the future through deepening a sense of purpose Countering pessimism to inspire a can-do spirit and drive positive culture change Inspiring personal ownership of solutions, instead of problems
When?
Module One: 17-19 Nov 2021, Wed-Fri
Site Visits: 25-26 Nov 2021, Thurs-Fri
Module Two: 2-3 Dec 2021, Thurs-Fri
Who can join?
Young professionals (5-10 years experience)
from business, government, civil society, & academia.
Waiting is not an option, get involved now!
Pay for one spot, sponsor one spot
Enquire now to apply for sponsorship